Our industrial-grade Deodorizing Detergents are specially formulated to deodorize strong malodor and re-odorize with a clean pleasant fragrance. While some of these solutions were created for very specific chemical odor neutralization, we also have solutions for more common generalized odors. All detergents in this section are available in their concentrated forms, with recommended dilution ratios. They all have foaming benefits and are formulated to be sprayed in direct contact with the odor source.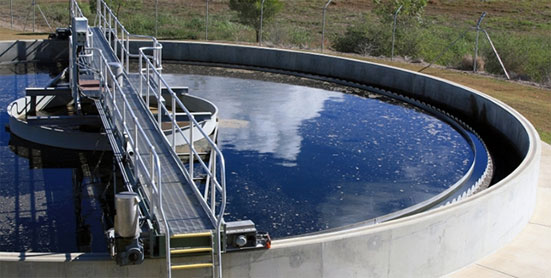 In tank cleaning environments, these solutions can be sprayed inside the tank either to knock down odor before initial cleaning, or as a final wash to remove residual odor. In spill situations, environmental companies can mist the detergent downwind from the spill site to encapsulate passing odors. If you would like to learn more about misting application systems, Contact Us and our sales support can help you engineer and install a system to maximize product effectiveness.
Which Deodorizing Detergent best serves your needs?
HIDEAWAY
Our finest deodorizing compound. As a water based product, it is effective on all types of odor. Very pleasant fragrance, similar to Febreze. Highly concentrated for economical dilution. Safe on almost all surfaces. Dilutes with water for Misting Applications.
NEUTRAL DEODORIZER
A-ONE's classic deodorizing detergent. Neutral offers excellent odor neutralization at an economical price. This product is commonly used in the tank cleaning industry, leaving clean trailers with a fresh neutral scent.
ACRONEL SS-30
Non-corrosive acrylate neutralizer. Contains surfactants and re-odorants which speed up odor neutralization. Dilute with water for use. Not for vapor scrubbers due to foaming.
CAPTOBAN
This fresh scented product is formulated to tie up sulfur compound odors like MERCAPTON when used as directed. This product is an excellent deodorizer for many nuisance odors
Z-400-S
Acrylate detergent and odor neutralizer for vessel cleaning. Evergreen or Hide-Away scent.
Z-500-S
Highly concentrated degassing compound for hydrocarbon tank cleaning. Dilutes with water for use. Lowers LEL levels for tank entry in short time.